---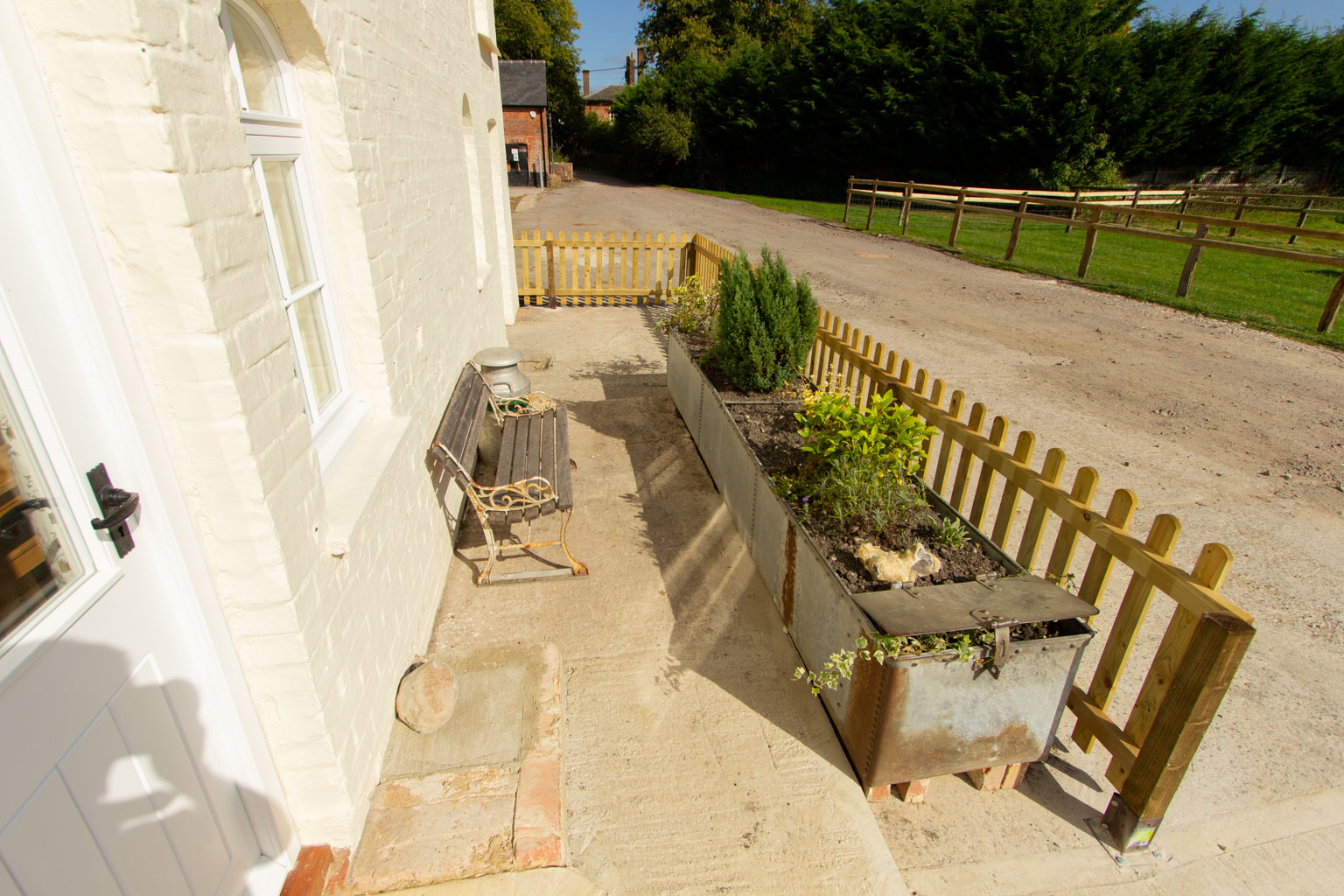 Main Highlights
About The Cottage
About The Area
Walking and Cycling
Residents can walk/cycle 2 minutes to the Kennet and Avon cannel without any road work. The towpath offers excellent connections to a network of villages, pubs and cafe's. The Kings Arms pub - All Cannings is approx. 45 mins walk, The Barge and Honeystreet café are approx. 30 mins.

Historic Attractions
The area is rich in historic features; West Kennet long barrow and Silbury hill - 15 minutes drive, Adams Grave and Ryebury earthwork hillforts are a long walk away, Stonehenge, Old Sarum and Salisbury Cathedral - 50 minutes drive. Devizes Museum and Marlborough Merchant House are fantastic trips in time.

Wildlife
Pewsey Downs National Nature Reserve is 5 mins drive up a farm track, the reserve offers sightings of rare orchids, butterflies and other wildlife. Corn Buntings, Yellow Hammers, Tree Sparrows, Buzzareds, Kestrels as well as a multitude of other bird species are reguarly observed on the farm as well as the expected ground based species.

For More a more detailed map of activities, attractions and food and drink venues checkout our "Site and Nearby" page by using the button below.
Owner Interaction
We live about a minute away from the property, we send instructions for accessing the property in advance and usually allow you to settle into the property on your own. We are available on the phone for any support or advice you may require and may stop for a quick chat if we are passing. But will otherwise leave you to relax on holiday unless you ask us to pop round.
Getting Around
Driving times are as follows to the site of the property:
Devizes 6.9m / 16mins,
Marlborough 9.8m / 18mins,
A4 6.9m / 14mins,
A303 16m / 28 mins.

There is ample parking at the property for up to 3 vehicles.

Buses
There is a local bus service which runs between Pewsey and Devizes (Bus 101/102) where connections to other bus services are available. This service has to be booked prior to travel otherwise the bus will bypass the village.

Trains
The nearest train station is Pewsey (approx. 6 miles) for London Paddington and the Southwest (Plymouth). The alternative is Swindon (approx. 20 miles) for London Paddington, Bristol, Wales and the Southwest. Swindon has a taxi rank outside while pewsey will require prior booking from a Taxi service (try Devizes taxis or Cobra Cabs).

Taxis:
Cobra Cabs Devizes
Devizes Taxis
Valleywide Taxi Pewsey