---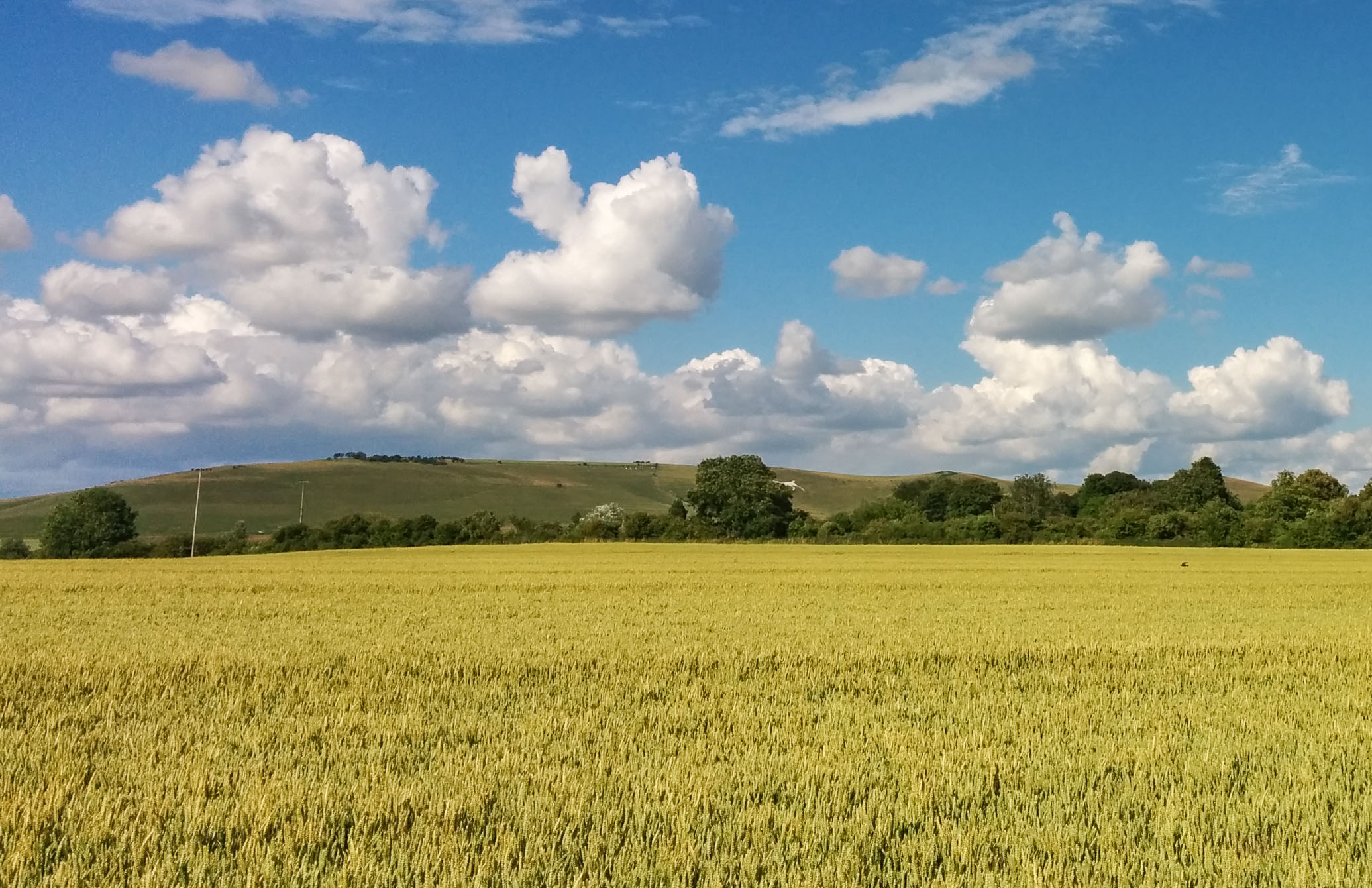 A Little Information About Us And The Farm
In 1915 Monty Read arrived together with a herd of milking cows who had walked into Salisbury railway station from Downton, they loaded onto a train which came to Woodborough station 3 miles from Stanton. From there they walked to Church Farm to be milked.
Monty arrived as a tenant of the Pembroke estate and in 1917 he purchased Church Farm when the whole village was auctioned. The farm is still actively farmed by the family.
Church Farm Stays aims to encourage people into this amazing area and allow them to explore the rich rural and historic landscape. Starting with Church Farm Caravan Site in 2019 and more recently with The Old Dairy Cottage in 2021 we hope to provide high standard holiday accommodation. We offer relaxing and tranquil settings for you to enjoy your holiday with the up most ease.
For more information about the farm and what else we are doing you can visit our website by clicking here.